100% made in the UK...
Our Firegrills are handmade in Britain in small batches, providing local jobs and supporting the UK economy. The furthest they have travelled is from us to you, not halfway around the world like the poorer quality high street offerings.
We want your Roadii to last and be loved for a really long time.
Want to know More?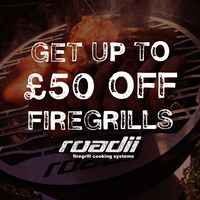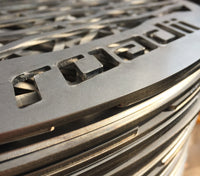 Quality Guaranteed
Our grills are cut from heavy duty 18/10 catering grade stainless steel. Far superior to cheap foreign made imitations. This is why we offer an industry leading Limited Lifetime Guarantee on them.
Oh, and we sell spares too keep them going...
Find Out More...
All Fired Up!
We have everything to put you in control and get you outdoor cooking 3 dishes at once! like a pro from the get-go!
Firegrills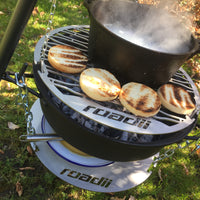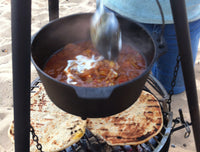 Hungry?
Give it a go, grill, boil, bake & fry.
Got a burning desire to try some firecooking check out some of our favourite outdoor food here.
food